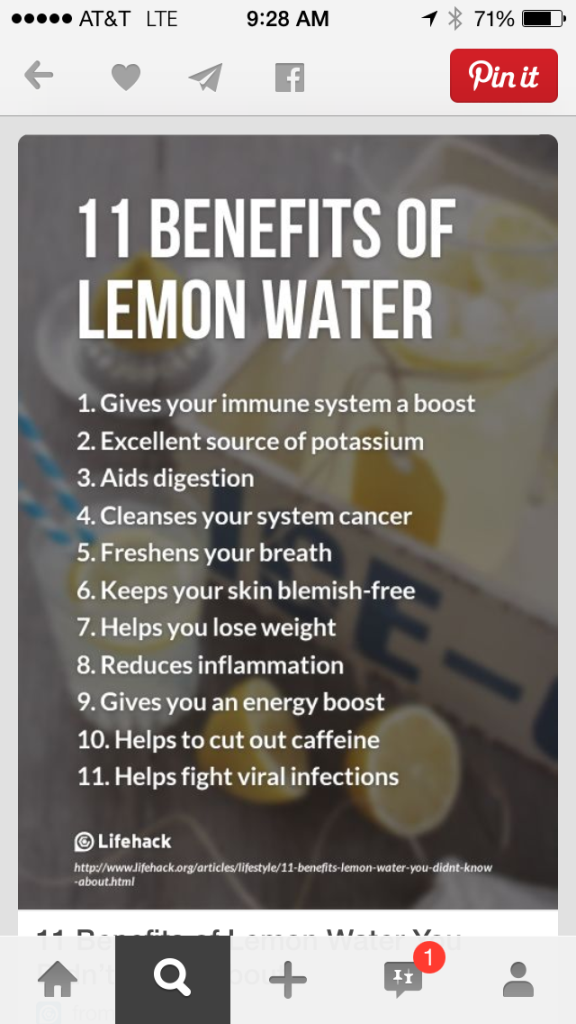 I've been thinking about what my goals should be for the next few months as we enter into the snow season here on the East Coast. I can't pretend like I am going to make it into the gym 3-4 times a week and spend and hour+/ day running like I was doing this summer. It's not going to happen. I've been working too much and it's too hard to get the kids out in the snow.
So my goals are more health related than training related.
1. One cup of green tea every day
2. Hot lemon water every morning before coffee
3. More water. It's probably not going to be 8 cups but I need to double my water intake, at the minimum. (Does anyone else hate water?!?)
4. Sweat at least twice a week
5. Start wearing the Fitbit again and hit 10,000 steps most days/week (anyone else have tons of trouble getting their Fitbit to charge?)
6. Get back on the vitamin supplement bandwagon. I bought most of my stash yesterday so just need to start taking them
And the biggest one....
7. Stretch DAILY and be able to to the splits
Now, I have challenged myself to stretch more and get to the point that I can do the splits no fewer than a half dozen times in the past couple years. I failed every time. I haven't been able to do the splits since, oh, high school... Maybe junior high. But, this time, I'm not giving up.
My goal is the splits by Christmas. Anyone else want to join my challenge? Do you think you can stretch enough to do the splits by Christmas?