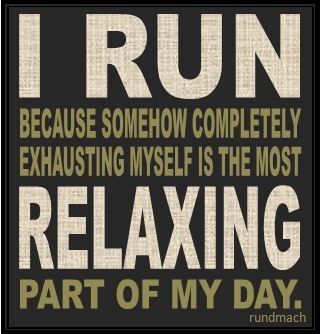 I've been running. Not every run has been a good one and not every day has been a good day but I have kept it up.
I completed my August goal of 60 miles.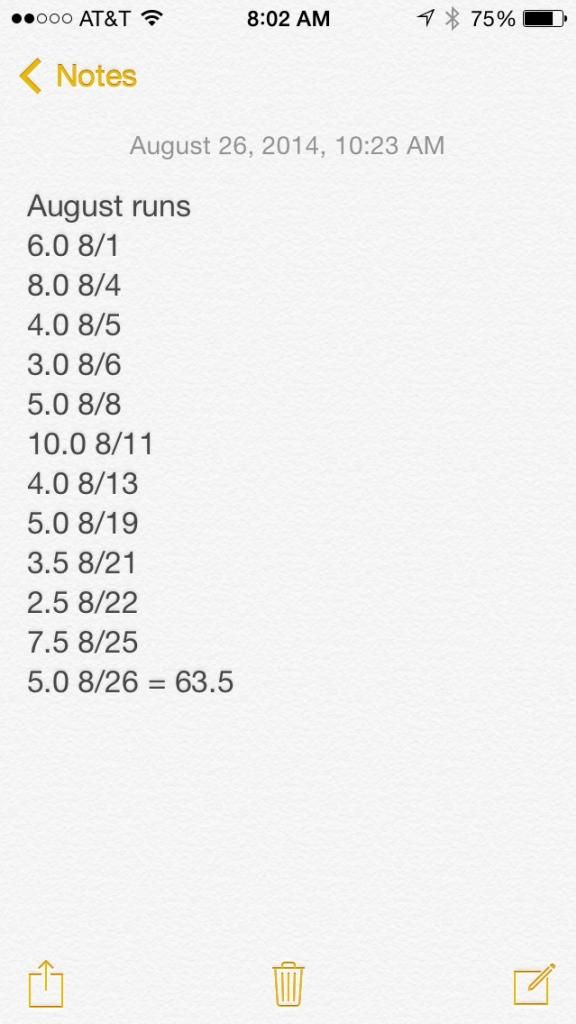 Yesterday, I buckled both kids into the Phil & Ted's double stroller and pushed 58 pounds of kids plus almost 30 pounds of stoller for 5 hard miles outdoors in 84 degree heat and east coast humidity to push myself over the 60 mile goal. That's more than 75% of my body weight that I pushed along that trail. I'm never sore after my runs... Today I'm sore.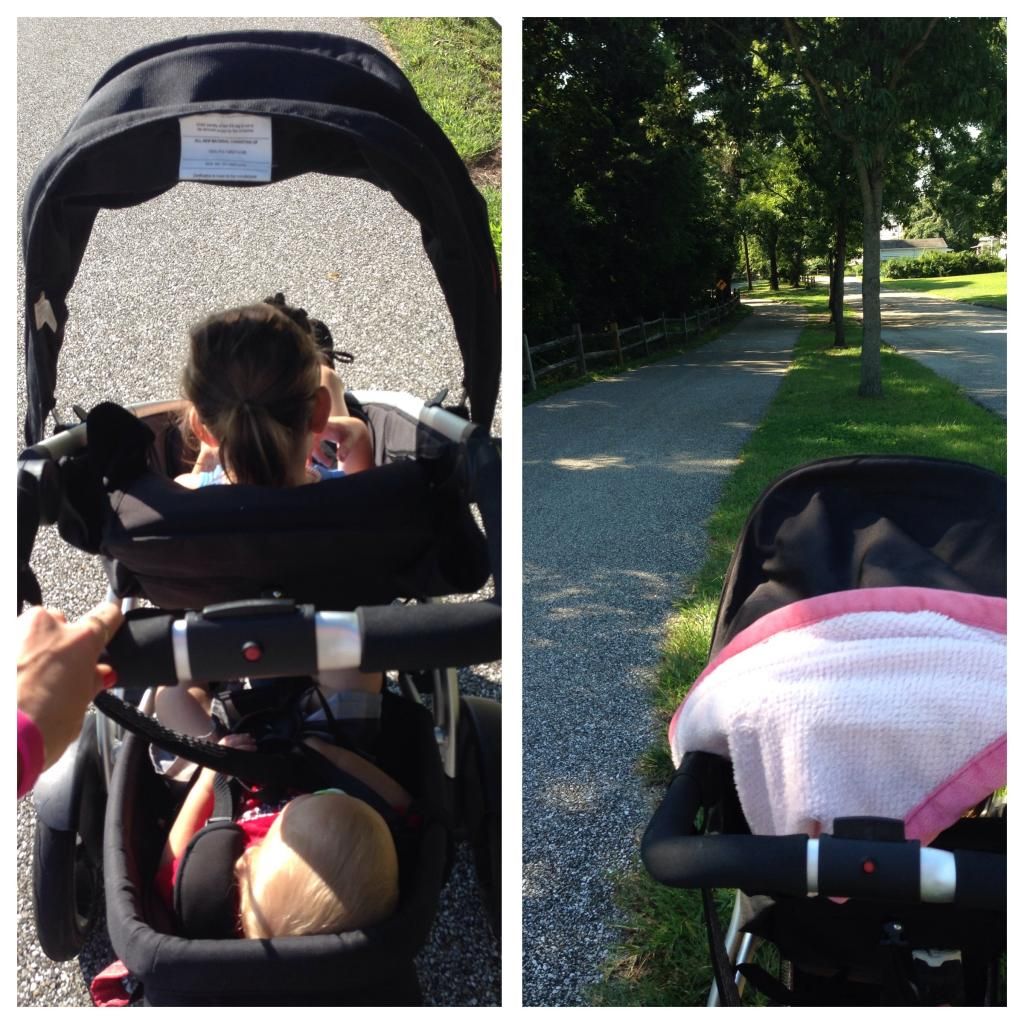 I did realize that an official half marathon is not going to happen. Due to my husbands schedule, he has not been doing any long runs and the other friend that was going to do it with me hasn't either. I'm not going to pay all that money and make my kids wake up early to go do it alone. It seems so self-indulgent and self-congratulatory to make such a big deal about running. My bestie from home had a good idea though. She said to map out the run outdoors and then do a virtual half-marathon run. I don't know.
I run because I'm stressed. I run because I'm anxious. I run because I need a break from my kids. I run because I'm bored. I run because I want a break from my kid's voices. I run so I can visit with my Tuesday morning running group. I run so I can eat cookies and Cheez-Its with impunity.
Why do you workout?