Due to the overwhelming positive response, I will be doing every couple week bumpdates. I am going to do them on Sundays. Please feel free to skip them if seeing a weird alien belly gives you the willies. I have every couple week pictures from my pregnancy with Eva also so I will post those along with my current pics to see how different (ie bigger) my belly is the second time around. I am 12 weeks pregnant today.
How far along? 12 weeks
Size? lime
Weight gain?
+3 pounds (less than when I was this far along with Eva)
Sleep?
Fine. I'm sleeping like a baby.
Best Moment of the Week? We had a good anniversary date but the best moment of the last few weeks was seeing our little blueberry yesterday. It was sleeping away (again)but looks healthy and perfect so far.
Miss anything?
Wine. Beer. Wine. Bloody marys. Wine.
Anything make you queasy or sick? Nope.
Gender?
We will know soon! We are still on this plan...
Belly button in or out?
It's still a halfy. It never went completely back in after Eva.
Looking forward to? Knowing this little blueberry's gender. Also, spring. Is it too early to be looking forward to spring?
Overall? I am just so excited for this baby. I am so ready to be a Mom to two kiddos. I am anxious to get started.
Pregnant with Eva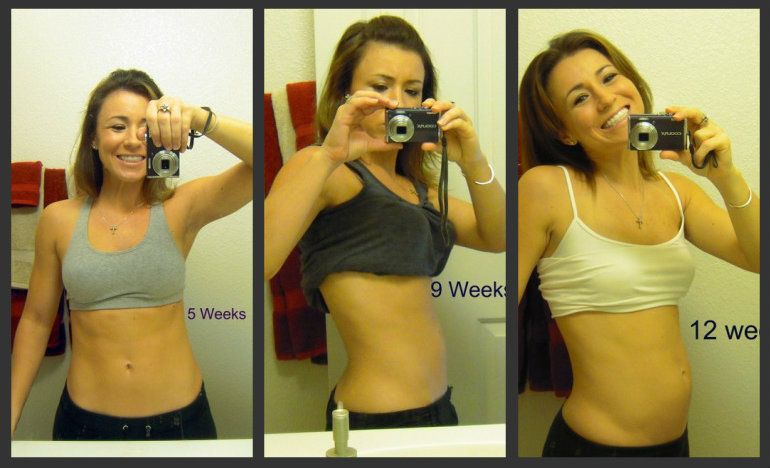 Guess baby #2's gender over there ---->
Find me on
twitter
,
facebook
, and instagram (jamiegrace01)!
Bumpdates
9 weeks
5 weeks