We are back from our Thanksgiving vacation in Philadelphia. It was an enjoyable trip.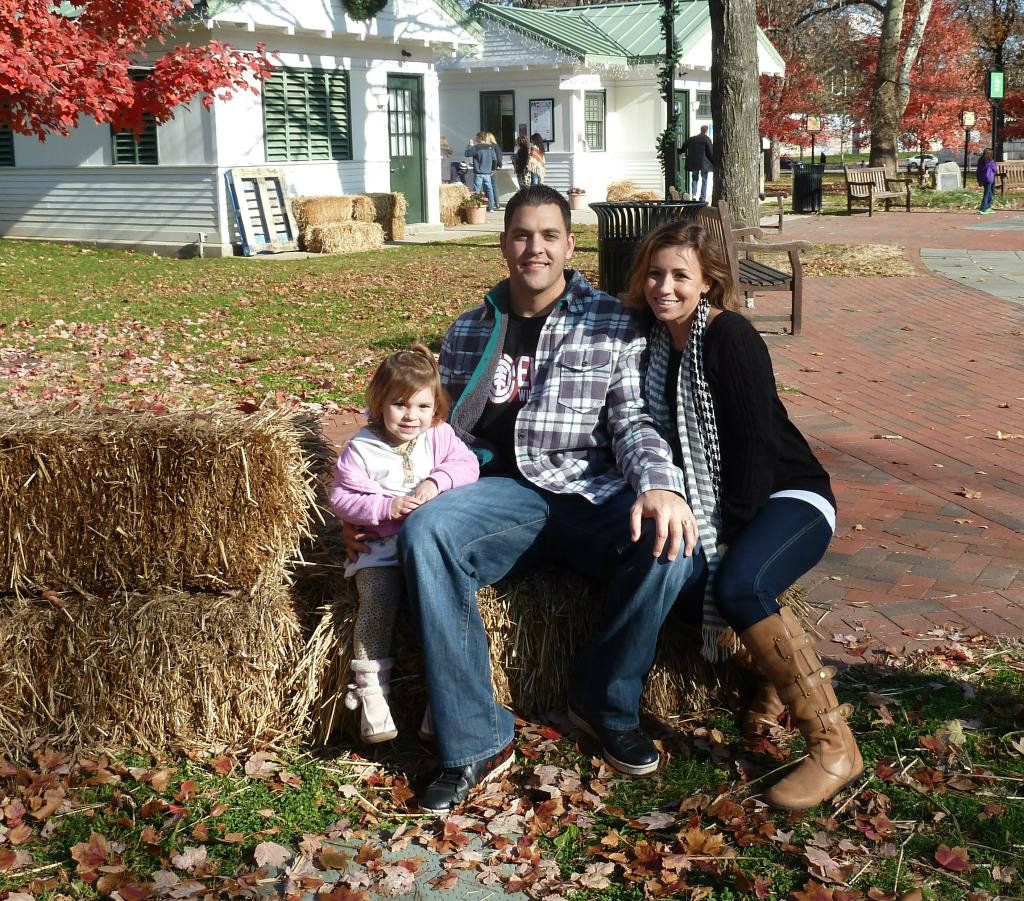 We watched the Thanksgiving parade
Visited the Mint, walked through Christmas Village, ate at Reading Terminal, went on the carousel at Franklin Square
visited the Love statue
And the boys ate the Philly cheese steaks at both Pat and Geno's (I didn't partake because of the whole vegetarian thing)... The epic battle came to a unanimous decision...
...It is Geno's for the win.
I mentioned last week that Eva entered into a terrible two's stage. Literally over night, she went from being generally happy, silly, and reasonable into a whining, crying, fussy monster. She could barely go 15 minutes without throwing herself on the floor screaming "No! No! No!". This drastic attitude change came out of nowhere. Her crappy 'tude lasted into the beginning of our trip but thankfully, she is magically back to normal.
Just one thought on parenting through toddler monster madness phases- don't give in. Even though it was physically, mentally, and emotionally draining, we followed through with her discipline (time outs and "breaks") 100% of the time. She was removed from fun times when she couldn't pull her craptastic attitude together- almost every single time.
Am I lucky that she is generally happy and well- behaved? Sure. But, do I work my butt off to MAKE her generally happy and well-behaved? Absolutely.
Parenting is hard.
Have you been to Philadelphia? Did you eat at Pat or Geno's? Which one did you like better?